Beautiful Bali Villas offer luxurious 2 bedroom villas in Legian, Seminyak, and Kuta, perfect for a family holiday and even a romantic retreat where you don't have to worry about privacy. You can enjoy the rich ethnic Balinese culture, delicious food, tropical pool, and an exotic environment under one roof.
Our 2 bedroom pool villas in Bali give you a true experience of spending your vacations in a luxury manner. We give you a full value of your money without compromising on quality.
Ideal for Families & Friends
Our 2 bedroom pool villas in Legian, Seminyak, and Kuta, Bali, can be a perfect choice for small families and groups. At Beautiful Bali Villas, you can enjoy regular housekeeping, free Wi-Fi, 24-hour front desk assistance and security services, a fully equipped kitchen with refrigerator, swings and outdoor baths (available in some villas), and complimentary grocery shopping assistance. When traveling with children, couples won't have to worry about their intimate privacy or sharing rooms with children in our 2 bedrooms pool villas in Bali.
Magnificent 2 Bedroom villas in Bali
2 bedroom Pool villas in Legian, Kuta, and Seminyak, Bali, at Beautiful Bali Villas, you can experience peace and tranquility with our ever-rich ambiance, tropical pool, high-quality furniture made from some of the best local wood species, delicious breakfast, full-day services, outdoor shower, water features, LED Television, wireless internet, and much more to allow you take care of your basic needs. The environment of our 2 bedroom villas in Seminyak as well as Legian will make you feel like a home away from home.
Wonderful Destination
Beautiful Bali Villas is located near the coastal area, making it a perfect destination for holidays. Spend your day at the white sandy beaches of the City and return to your 2 bedroom villas in Seminyak, Bali to relax in peace and quiet, luxurious and comfortable environment. The beaches are perfect for a romantic day out with spectacular sunsets, surfing, fishing, and indulging in some delicious Balinese cuisine.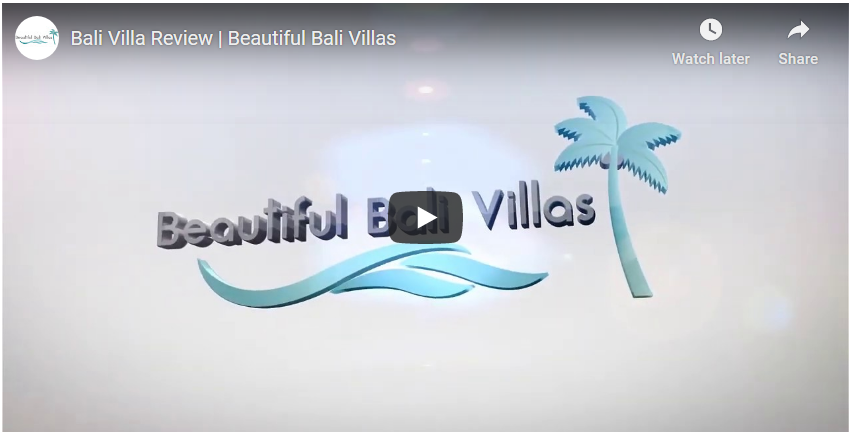 Privacy
Privacy is the utmost thing families and couples look for when renting a villa. At Beautiful Bali Villas, our top priority is to create a family-friendly environment for all our guests so they can enjoy the quality time they deserve and get mesmerized by our rich interior and captivating ambiance, specially created for indoor and outdoor life.
When you are Googling for the best 2 bedroom villas, Bali will come up with numerous options. Don't forget that Beautiful Bali Villas offers you the most luxurious environment in our 2 bedroom villas in Legian and Seminyak, at an affordable price.